A Fantastic Day at Ladys Wood with Region 3 of the LWDG: Unforgettable Experience and a Gorgeous Lunch!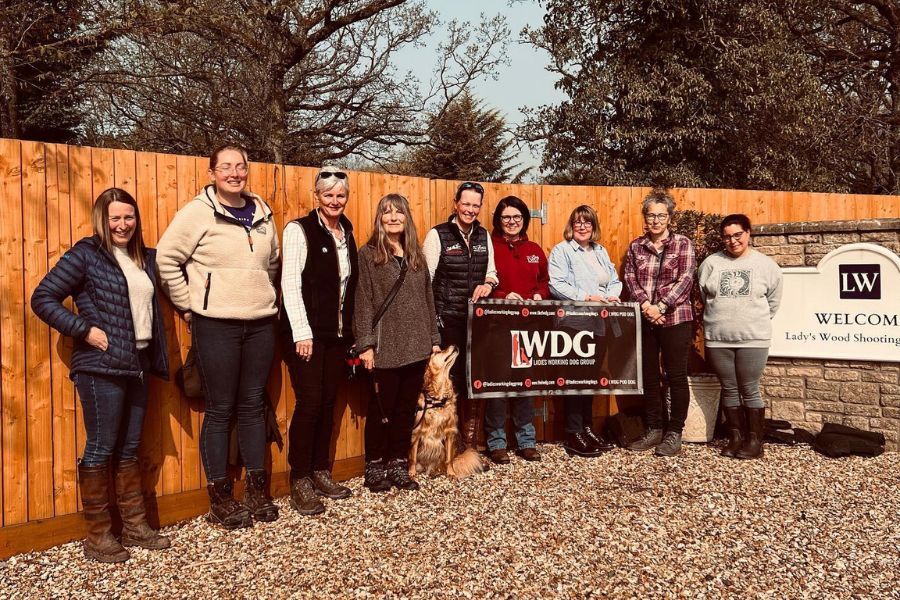 Introduction
There are days when everything comes together so perfectly that you can't help but reminisce about it for a long time. I recently had one such day, thanks to Region 3 of the LWDG at Ladys Wood Shooting School. Today, I'll be sharing my experience of a truly fantastic day filled with amazing tuition, a beautiful venue, gorgeous lunch, and a lovely talk.
A Beautiful Venue
Nestled amidst lush greenery, Ladys Wood Shooting School provided the perfect backdrop for our event. The picturesque setting offered a tranquil environment that made it easy to focus on the task at hand even though there were lots of us shooting! The well-maintained grounds and top-notch facilities made it a pleasure to spend the day there.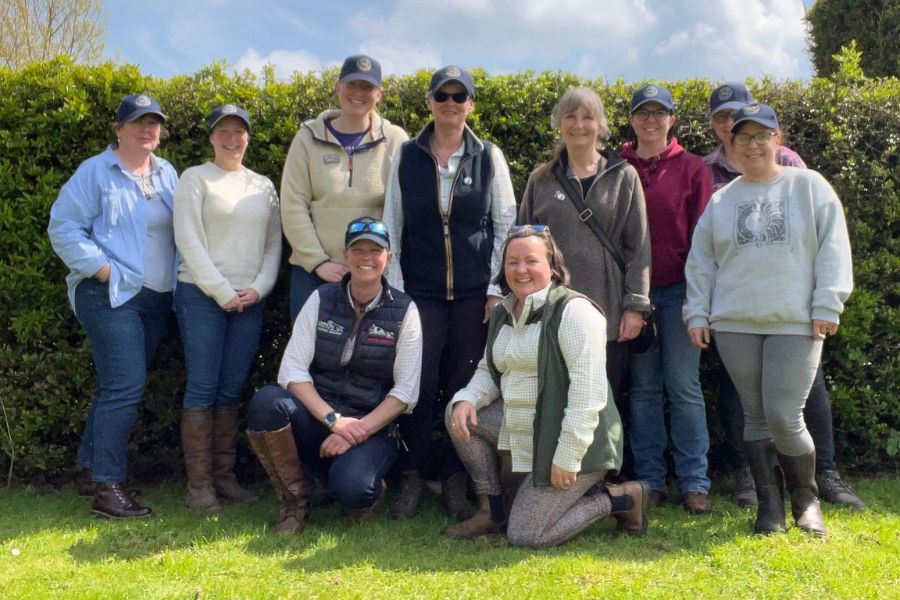 Amazing Tuition
The highlight of the day was undoubtedly the excellent shooting tuition provided by the instructors. Their expertise, patience, and attention to detail helped everyone in the 2 groups, regardless of their skill level, improve their shooting abilities. Throughout the session, the instructors shared valuable tips and techniques that we could all take away and apply to our own shooting practices.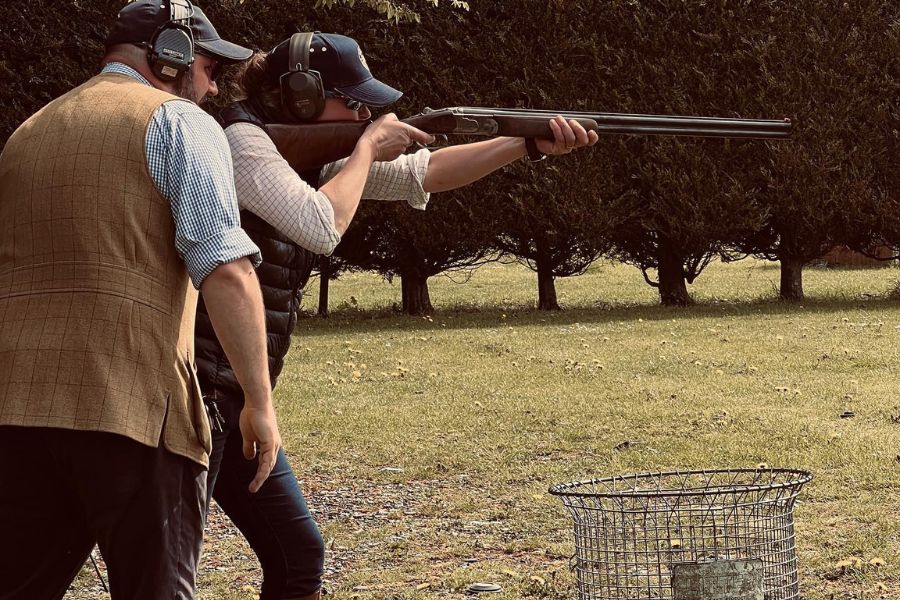 Gorgeous Lunch
After a morning of intense shooting, it was time to refuel, and what better way to do so than with a fabulous lunch? The Ladys Wood staff had organised a mouth-watering spread that was delicious. The meal provided an opportunity for us to further bond with fellow LWDG members and share our experiences from the day and chat of course about our lovely gundogs.
A special mention must be made to LWDG Group Expert Samantha Thorneycroft-Taylor, who had arranged the event for us, her efforts in organising the day did not go unnoticed. Also a big thanks to the team at Ladys Wood for a wonderful talk after lunch that was both informative and engaging, leaving us feeling inspired and motivated.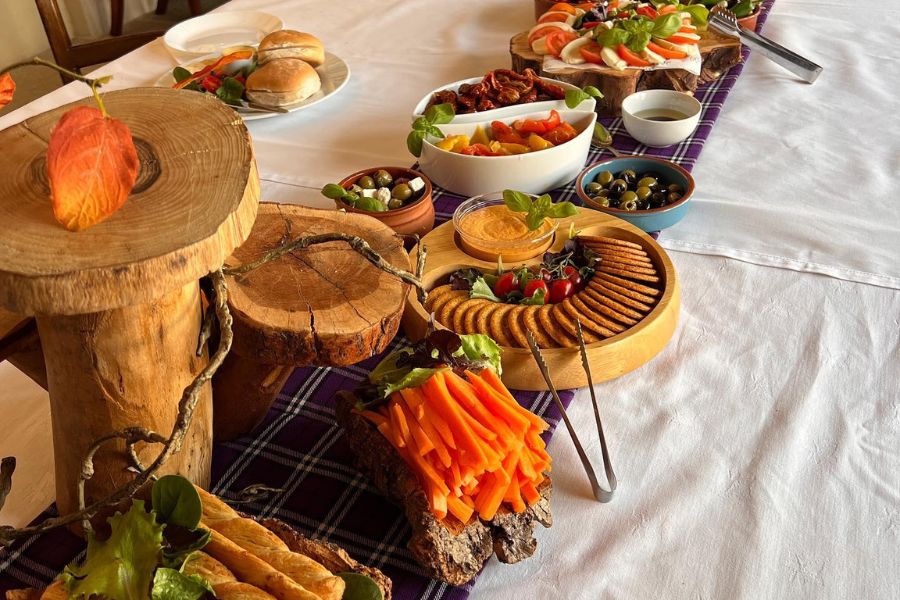 A Day to Remember
In conclusion, our day at Ladys Wood with Region 3 of the LWDG was nothing short of fantastic. I would like to extend my heartfelt thanks to the staff at Ladys Wood, Samantha Thorneycroft-Taylor, and all those who attended the event.
To all the LWDG Society Members out there, I highly recommend keeping a close eye on the events section so you can join in on future gatherings. Trust me, you won't want to miss out on the chance to create your own unforgettable memories with the LWDG community.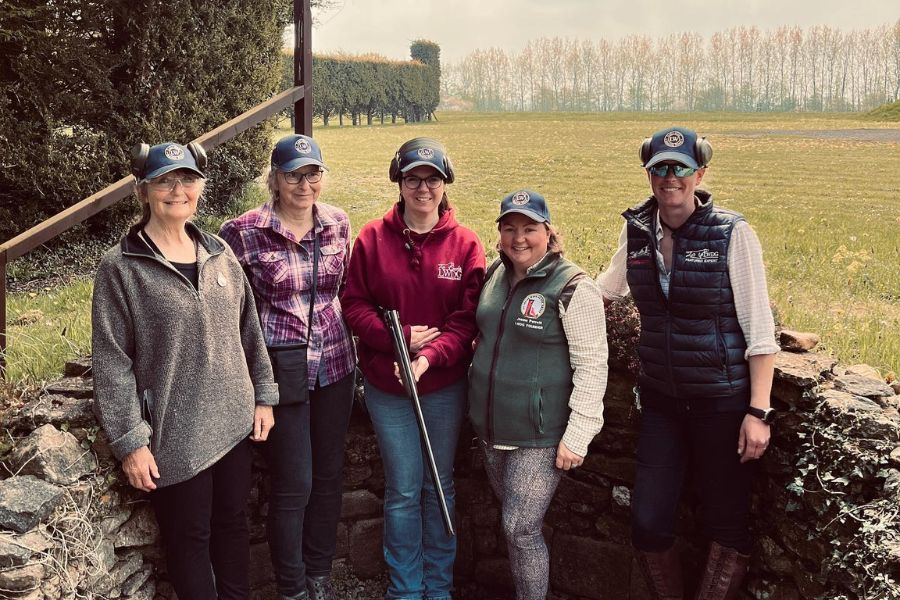 ---
Join Our Online Community!
Jump on our email list for free tips and insights delivered to your inbox monthly. No spam - just quick bites of value.