Membership Features
Join our membership for exclusive access to tools, resources and a community of women you can count on.
---
Content Library
View our member-only content which includes articles, videos, private podcasts and more!
Courses
Guided coursework for improving your dog training across a range of cues/commands delivered by Experts. Instant access to all of our past and present monthly courses.
Events
View our member-only calendar with online training, webinars and early access to in-person events.
Forums
Access to our members-only forums where we discuss common topics and strategies for gundog training
LIVE Events
Use our LIVE virtual event Q&A events to ask questions and communicate with Dog Training Experts during LIVE sessions from the comfort of your own home. Or meet up with our community and our trainers to learn and grow your dog training skills.
Member Support
Got questions? We're here for support in helping you hit all your working dog goals!
What our members are saying...
---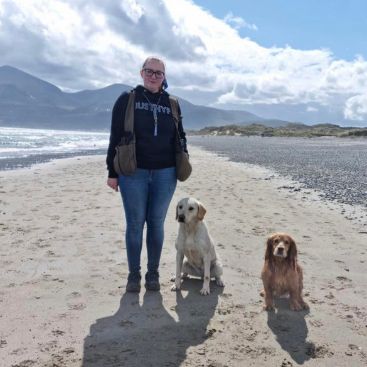 "From I was a very young age I went with my dad to shoots and helped with his dogs. During the summer I'd be down helping out with the hatching and rearing of the pheasants. It was something I loved and enjoyed. Some of my happiest memories have been from spending time there. As I grew up I realised it was a pretty male-dominant sport with only two other females on our shoot. I started my journey by pinching and working my dad's dogs on shoot days and always envisioned me getting and training my own gundog when I was allowed. When the time came I picked my first dog, a cocker dog who I named Jake. The training was completed predominantly on my own with help from dad and a couple of books. This is when I came across @ladiesworkingdogs ❤️ best decision I ever made was joining these ladies. I learned a lot from these ladies and they were always willing to give help in a positive manner which is something the group strongly stands for. Last year I became an ambassador for the group and I couldn't have been more proud to be chosen!! So ladies if you own and train dogs give us a follow, you'll not regret it!"
- Louise T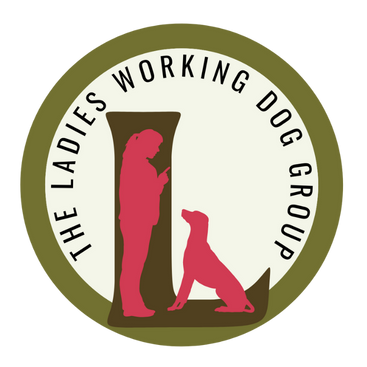 "This group is amazing! Full of like-minded ladies who offer support, kindness and non-judgmental solutions in all aspects of your dog training journey. No question is laughed at or dismissed and answers are offered by ladies with a wealth of knowledge. There are also masterclasses to help get the most out of your dog and the Hot Mess Handler course which helped me immensely. I'm so happy to be a part of such a fantastic membership group".
- Kelly L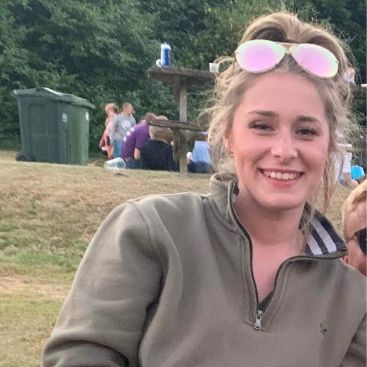 "I came across the Ladies Working Dog Group quite sometime before I even had my first dog. I always had a love for my dad's gundogs however was not in the position to have my own just yet. My preparation for my first dog is all down to this group!! The love, support and advice are unbelievable, I have made lifelong friends and gained much more confidence when handling my own dogs. Jo and her lovely team at the Ladies Working Dog Group have changed the working dog industry for me which makes me very proud to be an ambassador!! If you're thinking of joining us then just do it and you won't regret it!"
-Lucy G
"I joined Jo very early on with LWDG and I can honestly say this business has changed my life and many others. I have gained knowledge, experience, clients for my own company, and more importantly an incredible group of friends which in the industry we are in is an incredible step forward in the right direction to have women supporting women and strong independent businesswomen being united through one company. In the time I have spent as a featured expert for LWDG I have seen the business grow from a few members to thousands of members across the country. Jo has united business, women, and dog handlers into this one huge family and manages it every day with her team to create a safe platform for women to learn, grow and ask questions. The business is one I am proud to have my name and my own business in connection with"
-Emma Stevens