Written By Charlotte Perrott
As a woman who is passionate about training gundogs, I understand the importance of using high-quality products that can help keep my dogs healthy, happy, and looking their best. That's why I was thrilled to get my hands on Pure Filth Dog Shampoo from Wow Grooming, a company that specializes in top-notch grooming products for dogs.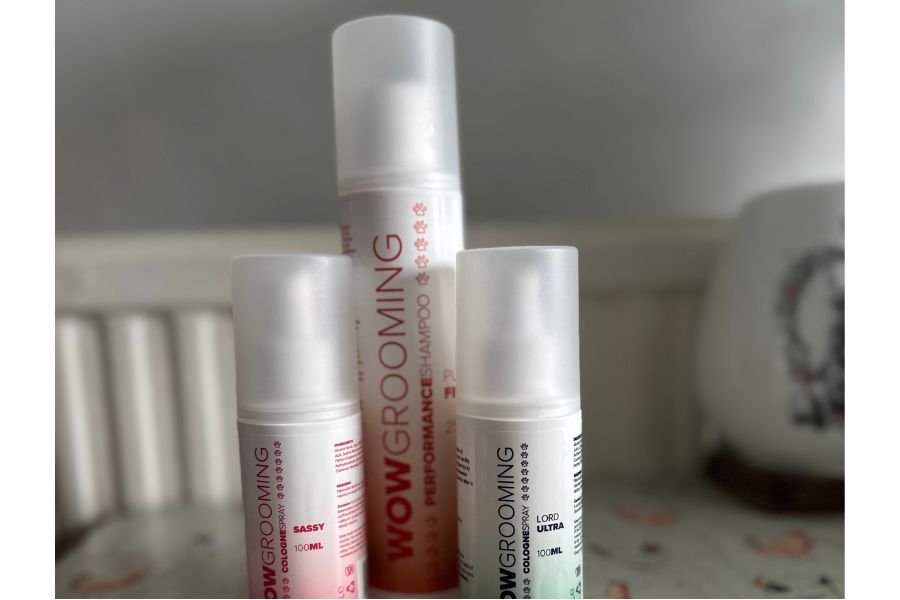 As the name suggests, Pure Filth is designed to get rid of even the most stubborn dirt and grime, making it an excellent choice for dogs like my Springer, Buddy, who loves nothing more than rolling around in the mud or digging in the dirt. To truly put the shampoo to the test, I took Buddy to the beach and let him run wild, playing in the sea, and getting completely covered in dirt and sand. The shampoo is incredible at removing the smell of fox poo, but i wasnt going to encourage him to roll in that!
Right away, I was impressed by the quality of the shampoo itself. The formula is gentle enough for frequent use, yet it was incredibly effective at removing all of the dirt and grime from Buddy's coat. The shampoo lathered up beautifully and had a pleasant scent that wasn't overpowering.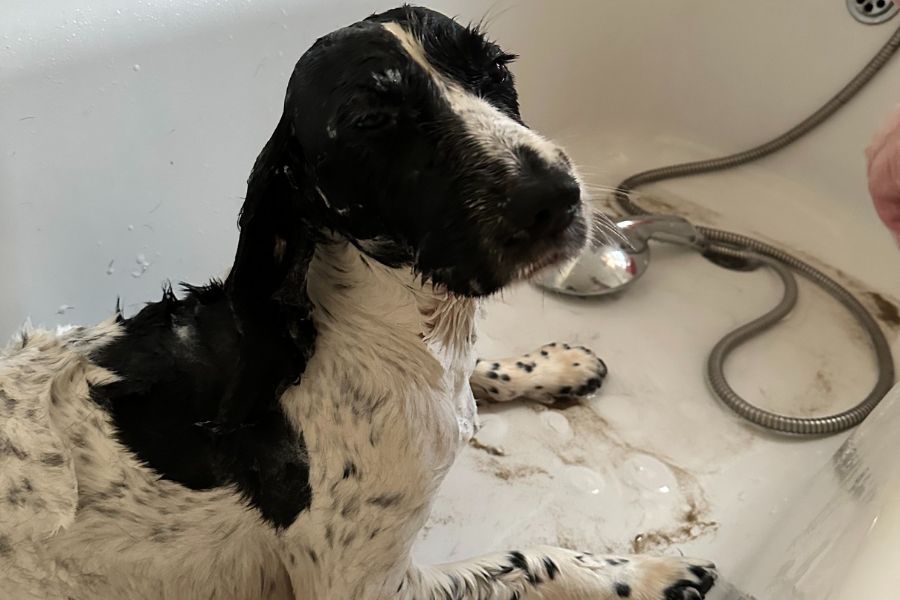 Helping Remove Dead Hair
But what really set Pure Filth Dog Shampoo apart for me was the incredible effect it had on Buddy's coat. After using it, his fur was noticeably softer and shinier, and it seemed to help loosen any dead hair. This is especially important for gundogs like Buddy, who spend a lot of time in the field and can easily get dirty and tangled.
Another thing that impressed me about Wow Grooming is that they offer a wide range of products that are specifically designed for different coat types and grooming needs. As a dog owner with two pups who have very different coat types, it's incredibly helpful to have access to products that cater to their individual needs.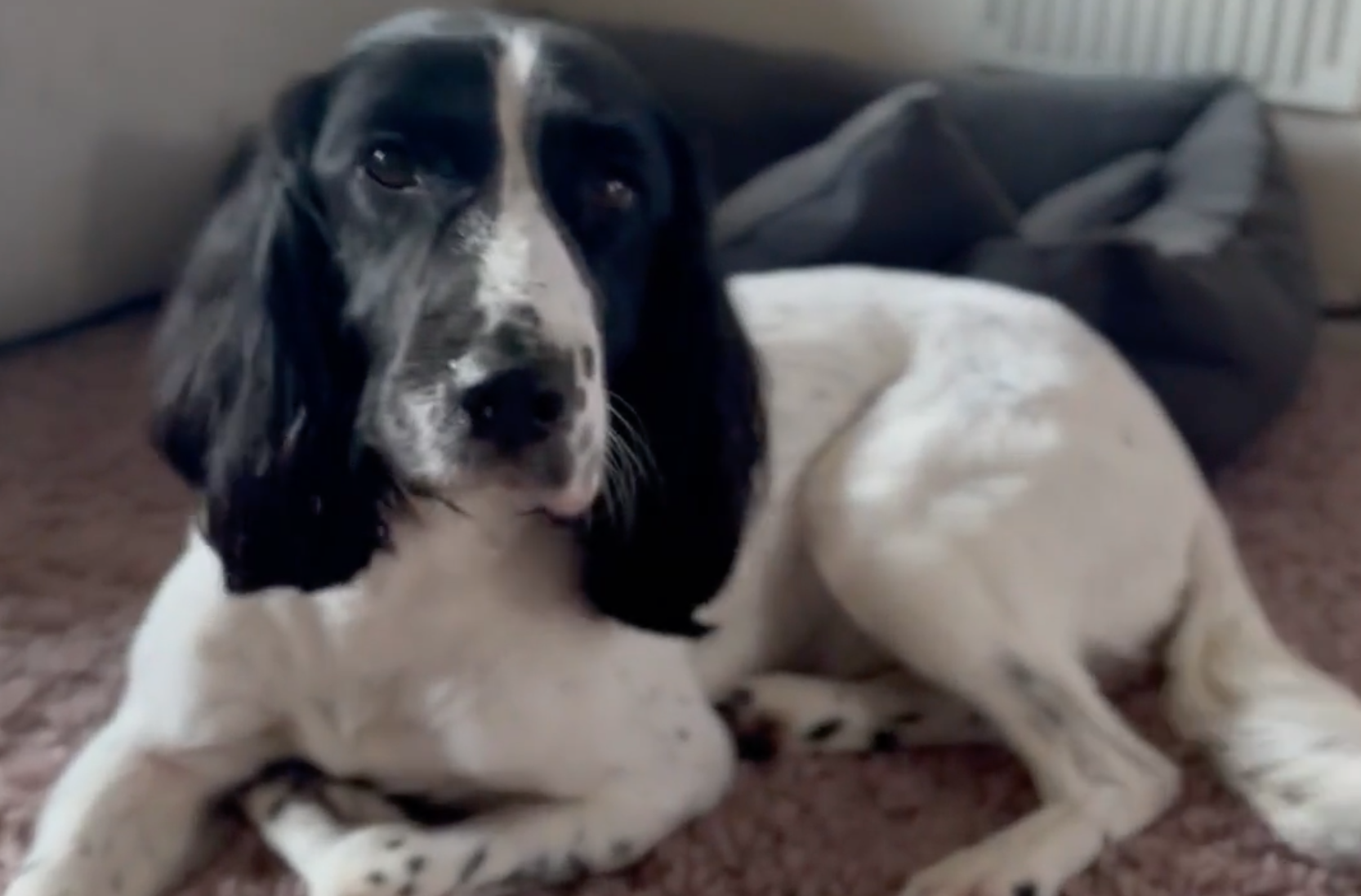 It's worth noting that shampooing your dog too frequently can strip their coat of natural oils, leading to dryness and irritation. So it's essential to choose a gentle formula that won't harm your pup's skin. Pure Filth Dog Shampoo from Wow Grooming is a fantastic choice, as it is formulated with natural ingredients that are gentle on even the most sensitive skin.
Overall, I highly recommend Pure Filth Dog Shampoo from Wow Grooming to any dog owner who wants to keep their pup's coat healthy, shiny, and clean. It's a fantastic product that delivers on its promises, and it's clear that Wow Grooming takes great care to create high-quality grooming products that truly make a difference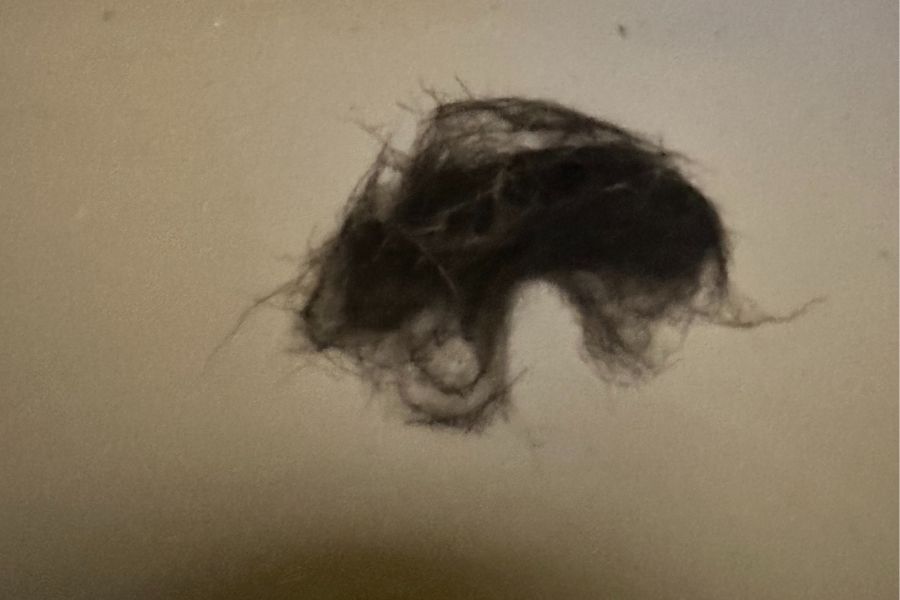 Visit Wow Grooming at Crufts
Wow Grooming, the company known for producing premium grooming products for dogs, has announced that they will be exhibiting their products at Crufts this week. Crufts is a world-renowned dog show that attracts dog lovers from all over the globe. Wow Grooming's products, including their popular Pure Filth Dog Shampoo, will be on display for attendees to explore. Visitors can stop by Wow Grooming's booth to learn more about their range of products, and speak with their team to gain insights into dog grooming techniques. This is a great opportunity for dog owners and enthusiasts to gain valuable information and see the quality of Wow Grooming's products for themselves. Visit Hall 5 Stand 83.
---
Join Our Online Community!
Jump on our email list for free tips and insights delivered to your inbox monthly. No spam - just quick bites of value.