Wow, do we have a treat for you! Our recent South East Clay Shooting event on Saturday, 10th June 2023, was nothing short of phenomenal.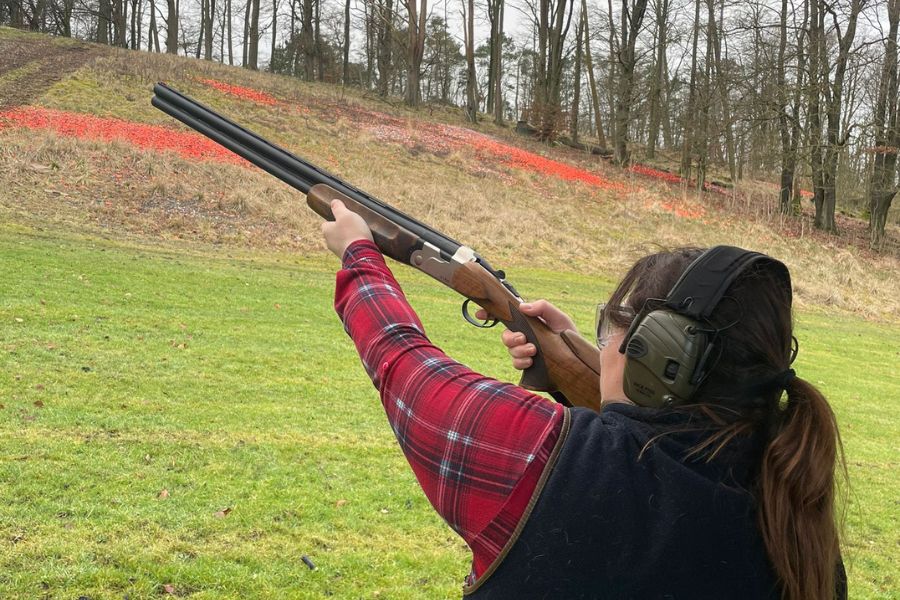 Kick-starting the Day: More Than Just Bacon Rolls
Morning Meet-Up: Imagine starting your day with fresh bacon rolls and beverages, surrounded by like-minded women who share your love for gundogs and outdoor sports. Yes, it was as fabulous as it sounds.
A Shot of Adventure: The Clay Shooting Experience
Team Up: We divided into teams, offering everyone the chance to bond, and yes, a bit of friendly competition never hurts!
Hit or Miss: Whether you were a first-timer or a seasoned pro, there was room for everyone. The day was filled with cheers for the hits and laughter for the misses.
---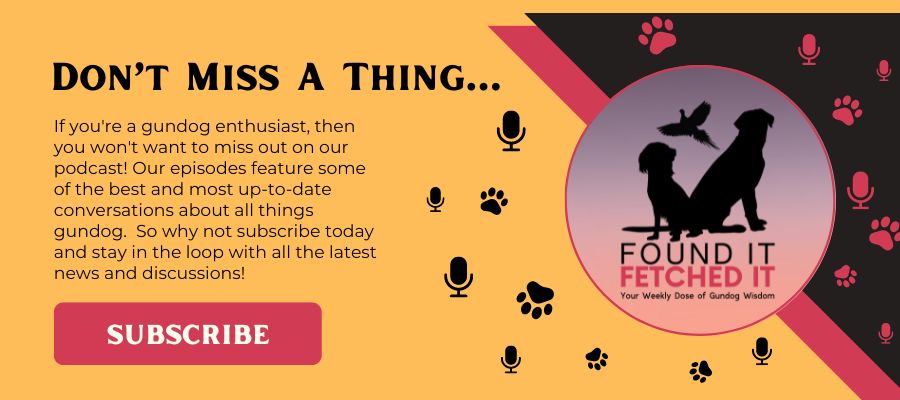 Subscribe To 'Found It Fetched It' Podcast Show  Today 
---
Wrapping Up in Style: Buffet and Awards, Anyone?
Treats and Triumphs: After all the fun, we gathered for a sumptuous buffet and an awards presentation. It was the perfect way to toast to a day of community, empowerment, and of course, some top-notch clay shooting.
What's Next? You Won't Want to Miss Out
Members Get First Dibs: As part of your LWDG membership, you get priority access to event tickets. Trust us, you'll want to be at the front of the line for our next adventure.
Feel the FOMO?: Well, you should! Our events offer not just skills and training but a sense of community you won't find anywhere else. So, don't miss out on the next one!
Ready, Aim, Join Us!
Are you pumped for the next LWDG event? Keep your eyes peeled and your calendars open. As a member, you'll be the first to get all the deets. Let's keep building this fantastic community and creating memories to last a lifetime.
Much Love
Team LWDG 💖🐾
P.S. Questions, concerns or just want to share your excitement for the next event? Reach out to us, we're always thrilled to hear from you!
---
What's Your Gundog Goddess Style?
Who's ready for some extra fun? Discover your unique approach to training with our "Which Gundog Goddess Are You?" quiz. You don't want to miss this one

---
---
Join Our Online Community!
Jump on our email list for free tips and insights delivered to your inbox monthly. No spam - just quick bites of value.