I'm thrilled to bring you a recap of this weekend at The Game Fair – an event filled with teamwork, camaraderie, and memorable experiences.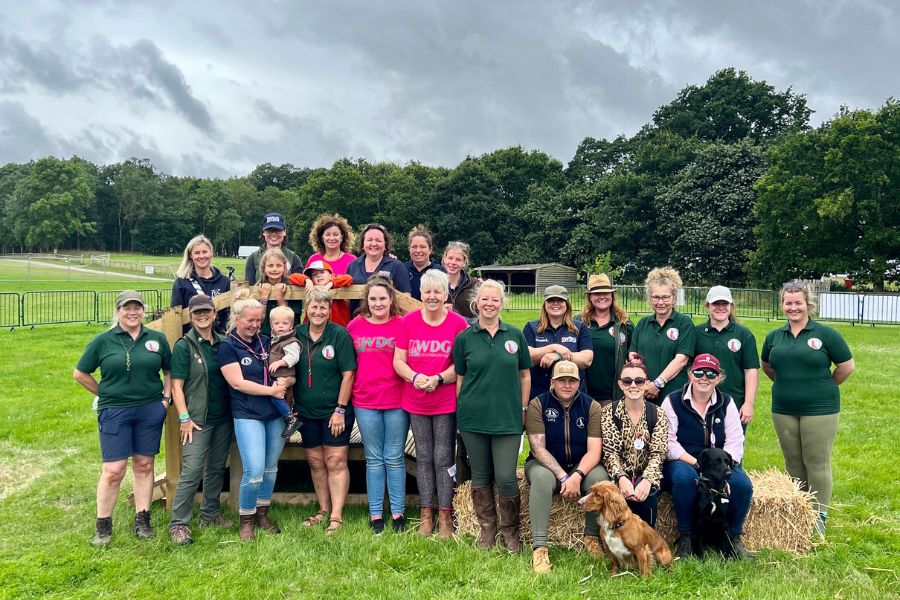 LWDG Shines at the Game Fair
With mostly ideal weather, lively traders, and awe-inspiring exhibitions, this year's game fair was an event to remember. The Ladies Working Dog Group (LWDG) not only participated but truly shone, demonstrating our passion and commitment to the spirit of the countryside and the fair.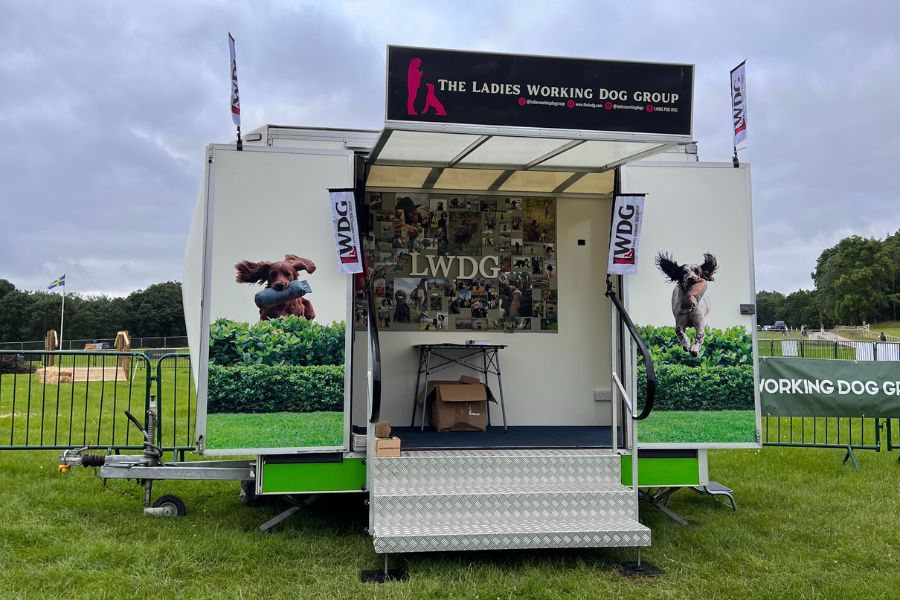 LWDG Volunteers – The Lifeblood of Our Success
No words can express my heartfelt gratitude towards our LWDG volunteers who ran the scurries with utmost dedication over the three days. Your impressive performance made the 'have a go' scurries event—an invigorating choice of a five dummy pick-up and a scramble—a massive success. Your exceptional efforts have earned us glowing reviews from participants. I extend my biggest thanks to each one of you.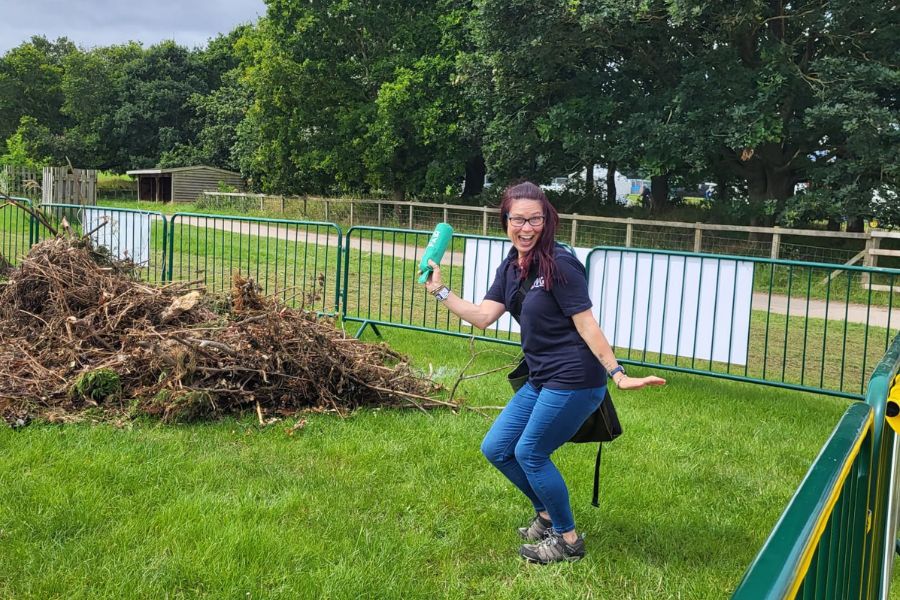 Overcoming Challenges Together
Stepping into new experiences always comes with a learning curve. And yet, you all rose to the occasion brilliantly, embodying the same spirit that our team demonstrated last year. Your ability to collaborate, improve, and execute the event flawlessly has been truly inspirational.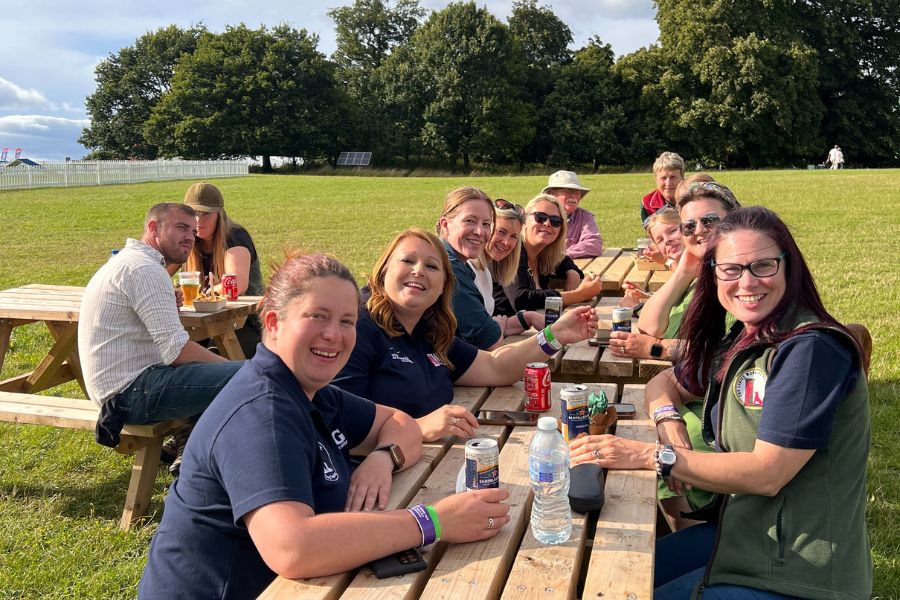 Strengthening Our Bonds
Beyond the competitions, the game fair offered a unique opportunity to strengthen our bonds as a community. Nothing beats the joy of spending days together, camping, dining, chatting, and laughing, with many of our faithful dogs by our side. The sense of team spirit and friendship was a joy to behold.
Our Experts – The Guiding Lights
We were fortunate to have the expertise of LWDG group experts Emma Stevens, Jemma Martin, and Claire Denyer, along with our mindset coach, Emma Liddell. Their invaluable contributions in making people feel at ease, assisting them with dog-related and mindset issues, and encouraging them to join our community made a tremendous impact.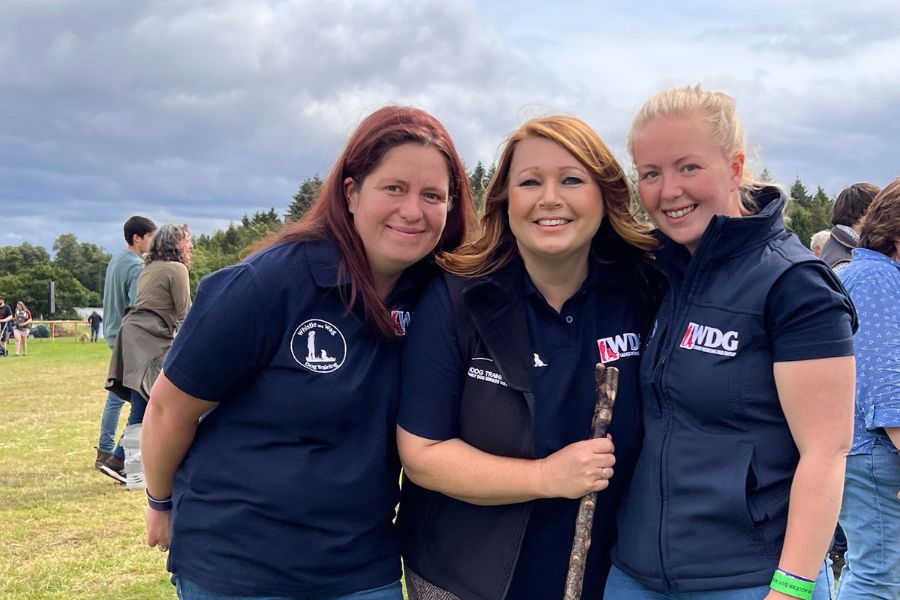 Memories Captured
If you haven't yet seen some of the heart-warming moments captured from the weekend, do visit our Instagram reels. The joy and unity showcased in these pictures will certainly make your day.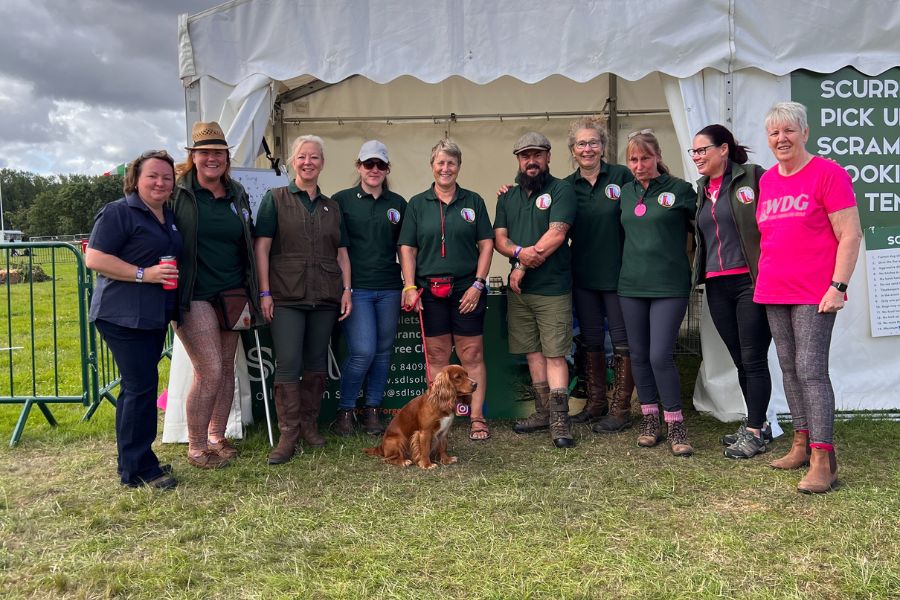 The Future – The Welsh Game Fair
With the beautiful memories of this event still fresh, I'm delighted to announce that we're gearing up for the Welsh Game Fair on the 9th and 10th of September. I invite all LWDG members to volunteer and join us for this two-day event at a spectacular location. We'd be overjoyed to have you with us.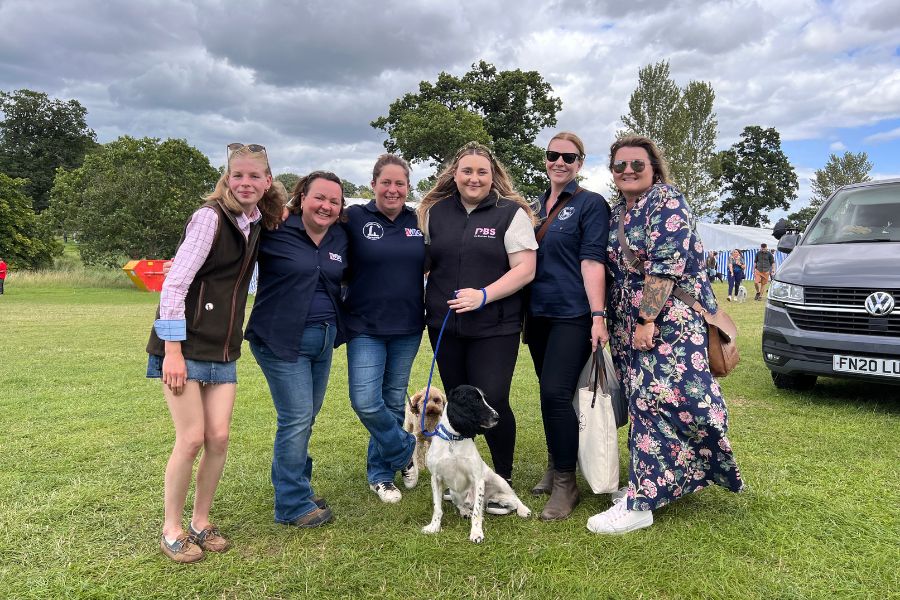 Special Acknowledgment
Lastly, I extend a special thank you to all the men. Firstly to my husband for his unwavering dedication and hard work. His efforts in helping me get the trailer there, setting up and troubleshooting were appreciated so much. It takes an incredible amount of energy out of me chatting to everyone and he helped kept me fed, watered and ready to face each day. And he wasn't the only guy there supporting the ladies in their lives, you were all fab and we thank you all for being there cheering us on and helping us out.
LWDG 2024 Game Fair Participation
For those who'd like to join us in creating more such memorable experiences, we'll soon be releasing a Google Form for you to express your interest in participating in the July 2024 Game Fair at Blenheim. Your involvement would be greatly appreciated!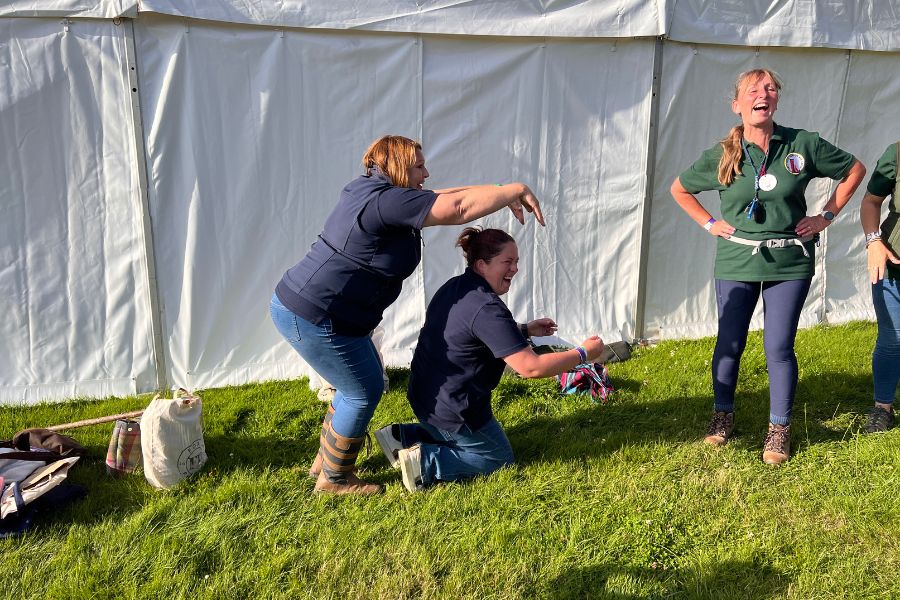 Don't Miss Our Game Fair Special Offer!
For those who are not yet members of our incredible group of ladies, we're excited to extend our Game Fair special offer to you! Until the end of this week, you can still access our membership for a trial period of three days absolutely free.
This is a fantastic opportunity to explore what the LWDG has to offer and become part of our vibrant community. Don't delay – this limited-time offer ends soon, so make sure to seize the opportunity!
Finally, I want to extend my deepest gratitude to everyone who contributed to making this game fair a resounding success. Your participation truly made a world of difference. I can't wait to create more beautiful memories with all of you at future events!
Much Love,
Jo xx
Joanne Perrott, Founder, LWDG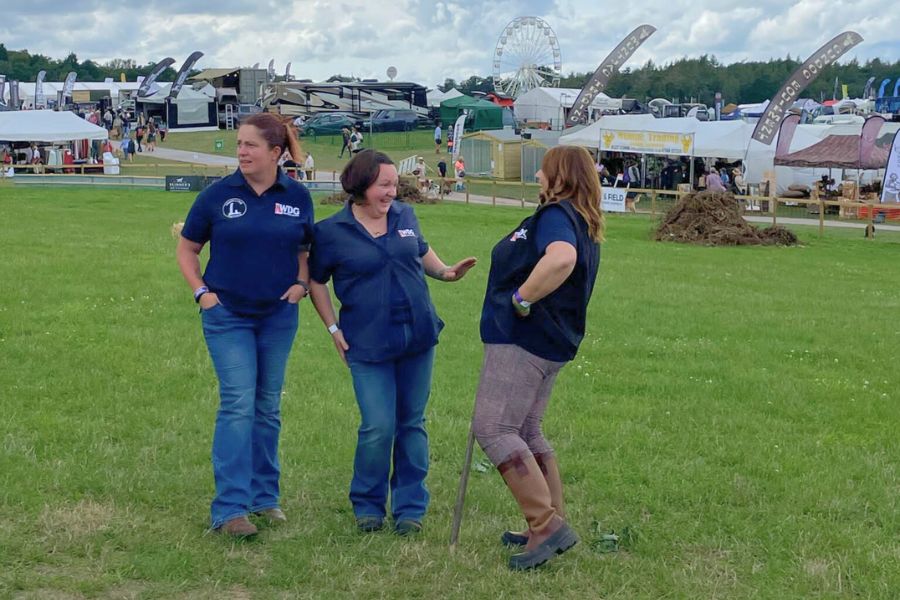 ---
Join Our Online Community!
Jump on our email list for free tips and insights delivered to your inbox monthly. No spam - just quick bites of value.