We've just wrapped up an extraordinary event that we can't wait to tell you all about—our inaugural HPR Training Day at Mullenscote Gundogs in Hampshire. The day was masterfully organised by our own LWDG Regional Organiser, Lucy Hall, and led by the distinguished Howard Kirby.
A Day of Growth and Connection
We had four awe-inspiring women actively participating with their young gundogs. The breeds were diverse, ranging from a Munsterlander to a HWV, and a couple of GSPs, all around two years old. But that's not all! A few of our members came just to watch, absorb, and learn, which added a beautiful layer of community to the day.
Learning from the Best
The day opened with an engaging discussion on the essentials of HPR training, guided by none other than Howard Kirby. Howard even conducted a live demonstration with a young rescue GWP, offering us invaluable insights into the transformative power of dedicated training.
Prioritising Gundog Well-Being
We all know how hot summer days can be, but that didn't dampen our spirits. Howard was considerate enough to adapt his training plan to ensure that our gundogs had opportunities to cool off in shaded spots and wade in the water. This well-thought-out move made the day enjoyable for both us and our four-legged friends.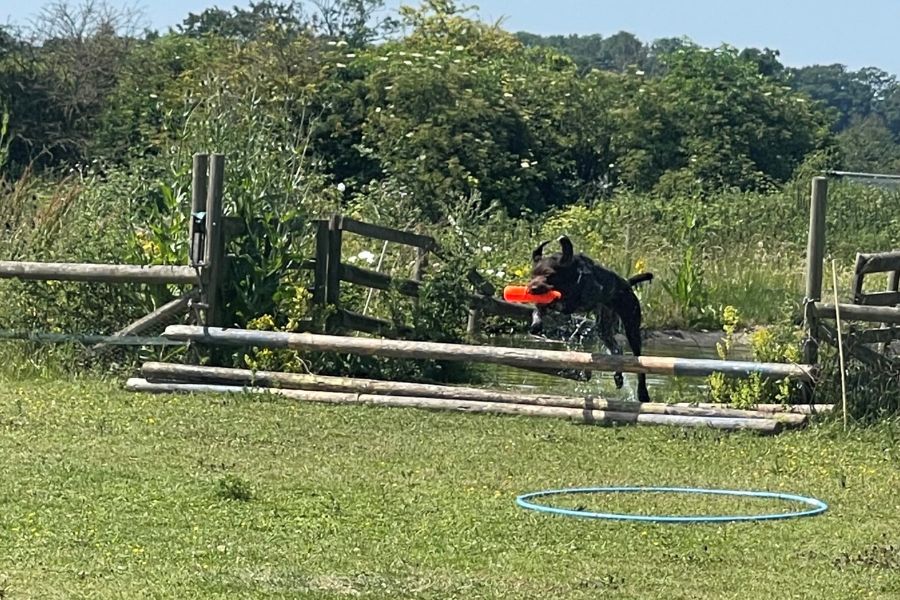 Skills in Action
After a foundational session on placeboard training, we shifted gears to practice retrieving. And let me tell you, our gundogs really stepped up to the plate. They excelled in the retrieving lanes, showcasing what we've all been working so hard to achieve.
---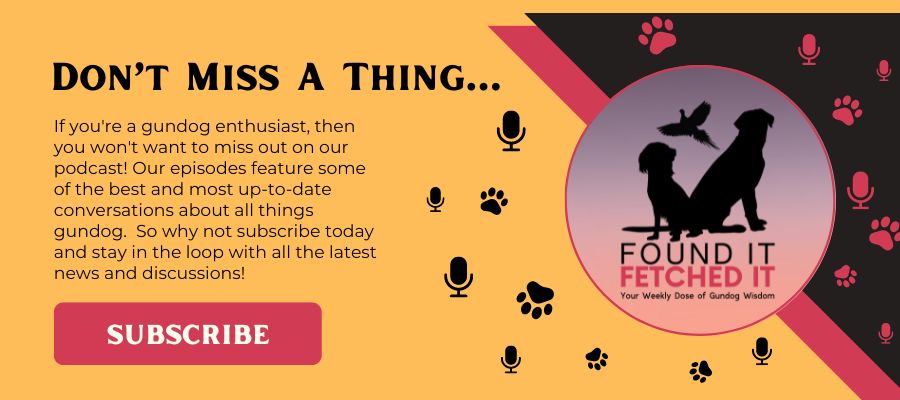 Subscribe To 'Found It Fetched It' Podcast Show  Today 
---
Unforgettable Afternoon Moments
The afternoon session was nothing short of exhilarating. Our gundogs were introduced to the art of pointing and flushing pigeons in a controlled setting. The enthusiasm and skill displayed by our dogs were heartwarming, with some even executing automatic sits to flush. It was a proud moment for all of us!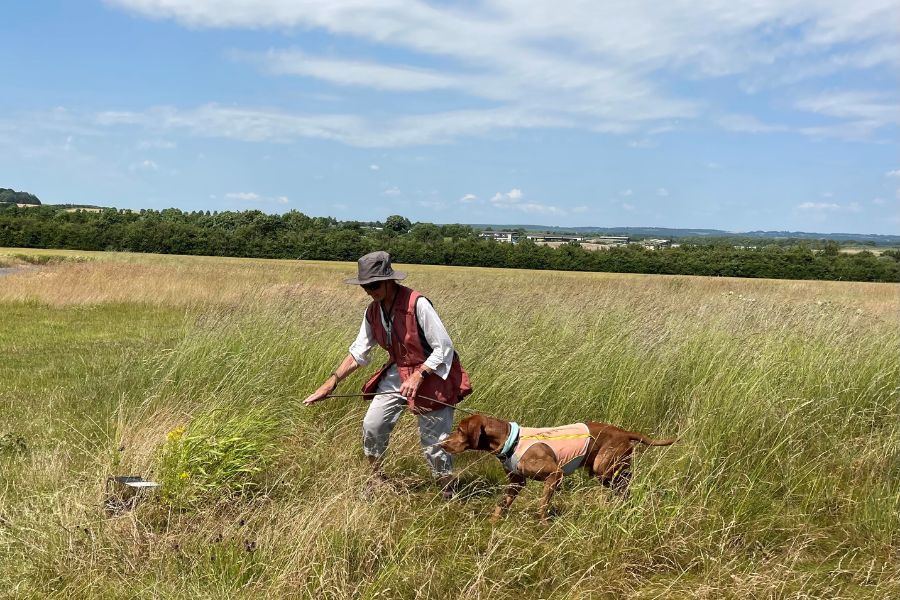 A Well-Earned Celebration
Ladies, I know there were celebratory G&Ts awaiting each of you at home, and you've all earned it. The commitment, effort, and passion you displayed were remarkable.
If you're already an LWDG member, you know you'll get first dibs on the tickets for our upcoming events. And if you're not a member yet, what a fantastic reason to join our supportive and ever-growing community.
We're already buzzing with excitement about our next training day. Until then, keep being the fantastic trainers you are.
 The LWDG Team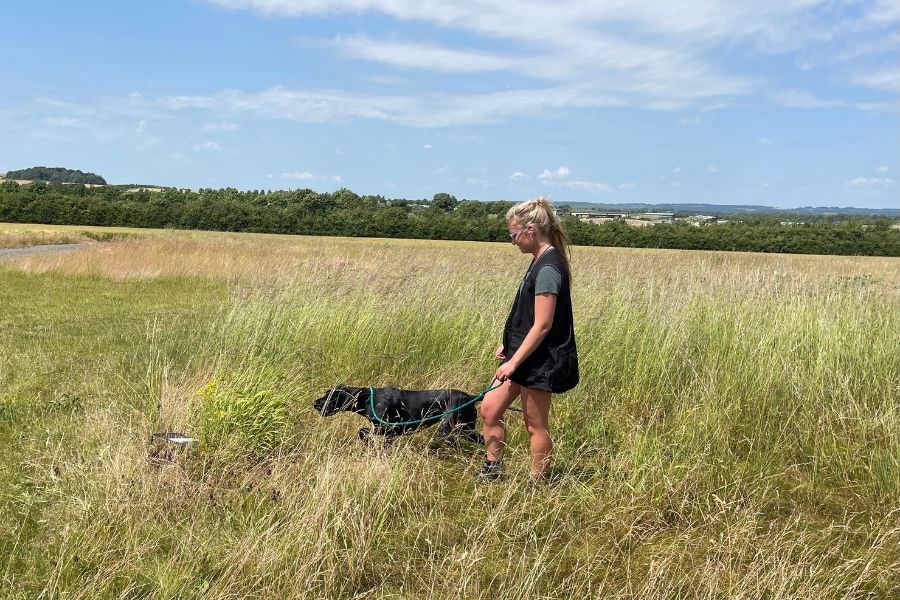 ---
What's Your Gundog Goddess Style?
Who's ready for some extra fun? Discover your unique approach to training with our "Which Gundog Goddess Are You?" quiz. You don't want to miss this one

---
---
Join Our Online Community!
Jump on our email list for free tips and insights delivered to your inbox monthly. No spam - just quick bites of value.