This past Saturday, the LWDG Society Members gathered in Region 1 Scotland and The North for a day of fun arranged by Regional Organiser Sarah Drake. The group met up early in the morning to enjoy a morning of clay shooting at Coniston Shooting Ground in Skipton, North Yorkshire.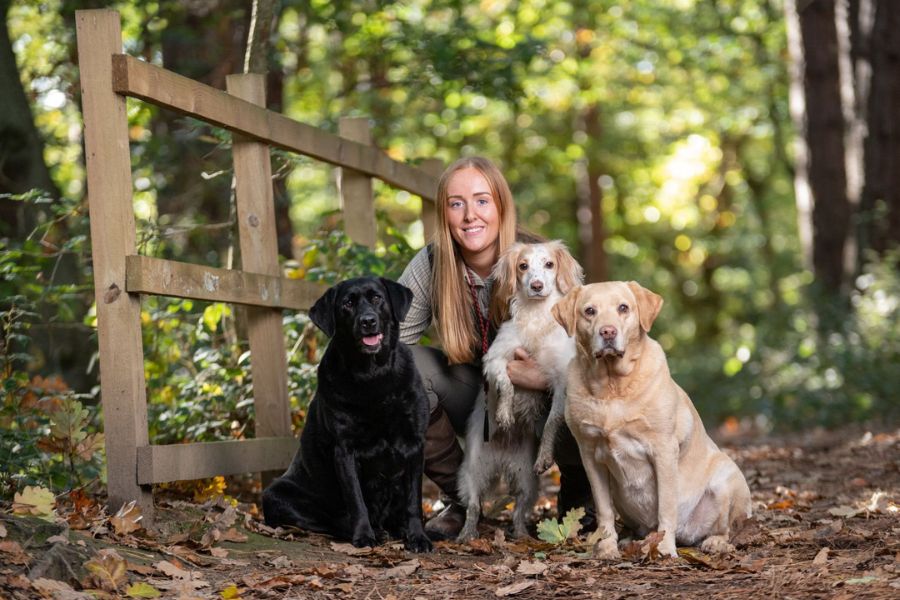 Region 1 Social
The Saturday sky was a brilliant deep blue, and the sun shone brightly as the members of the LWDG Society gathered up in anticipation for an exciting day of clay shooting.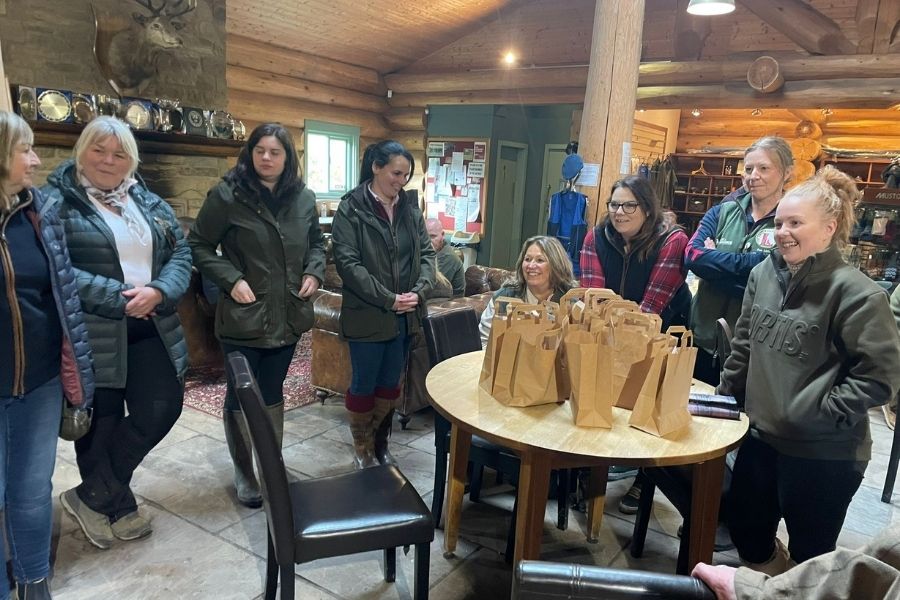 Everyone was buzzing with excitement as they arrived and said hello to one another, then made their way to the stands.
The clays flew through the air, as everyone got into the swing of things and honed in on their shooting skills.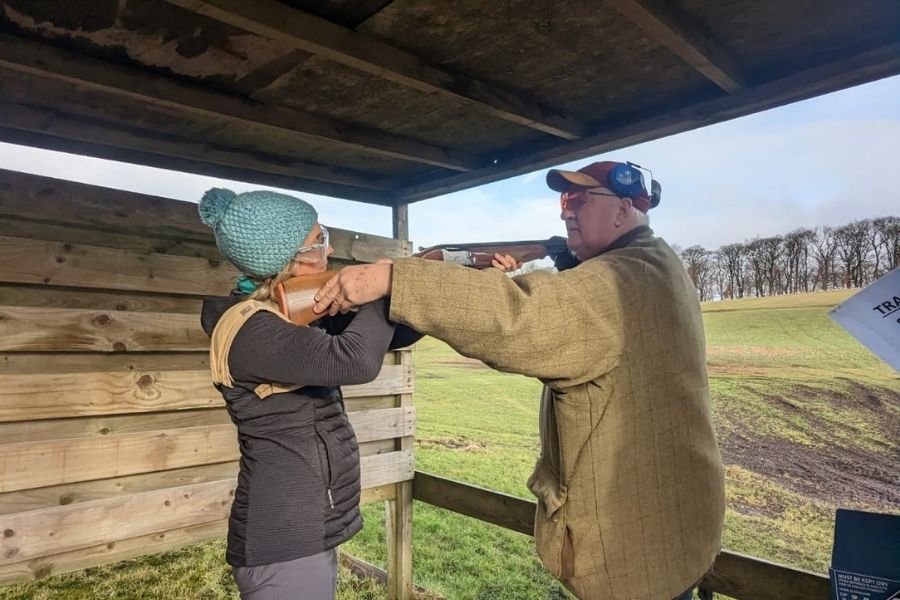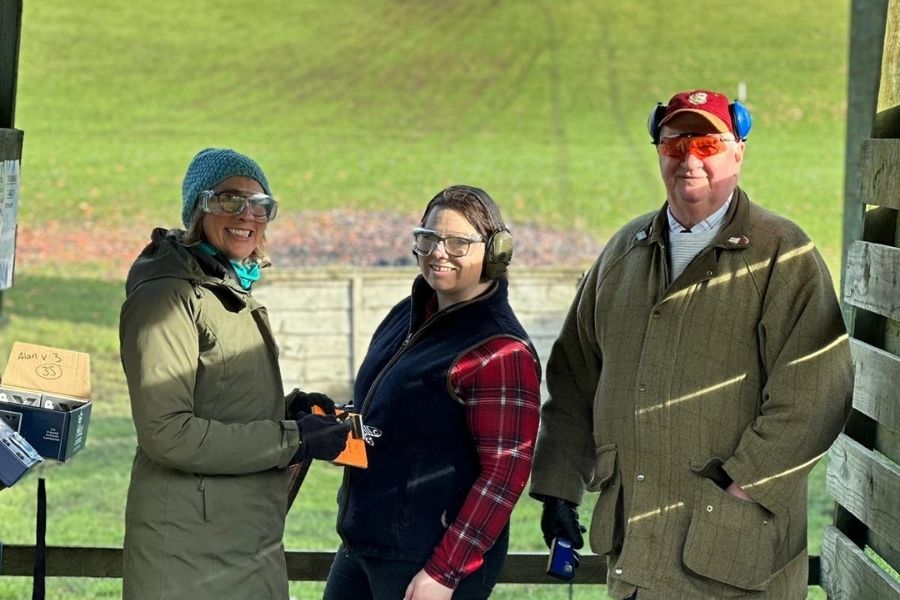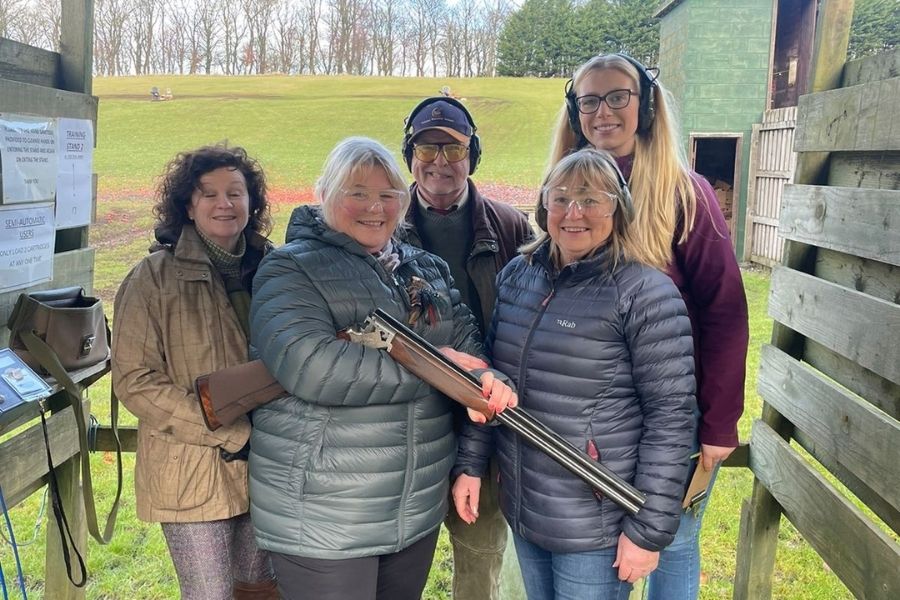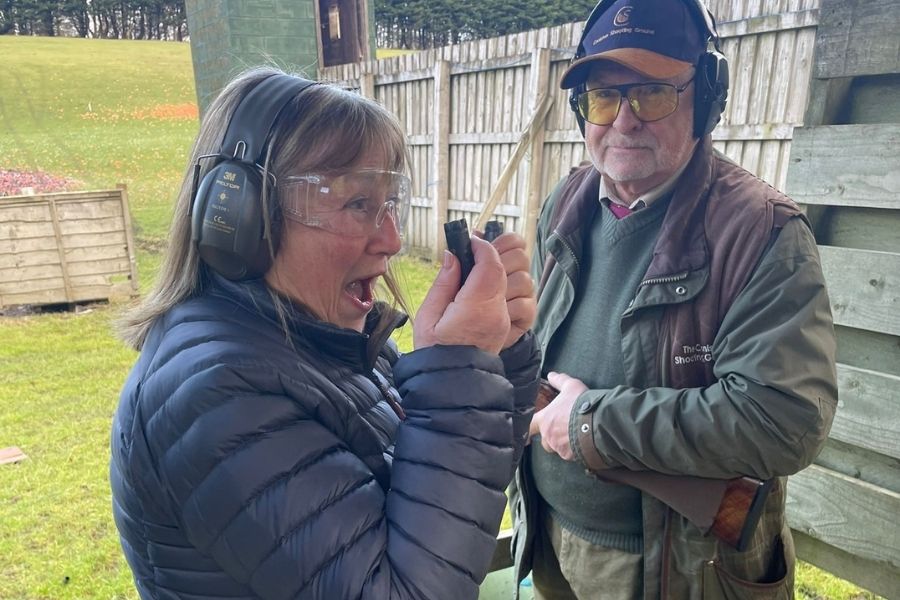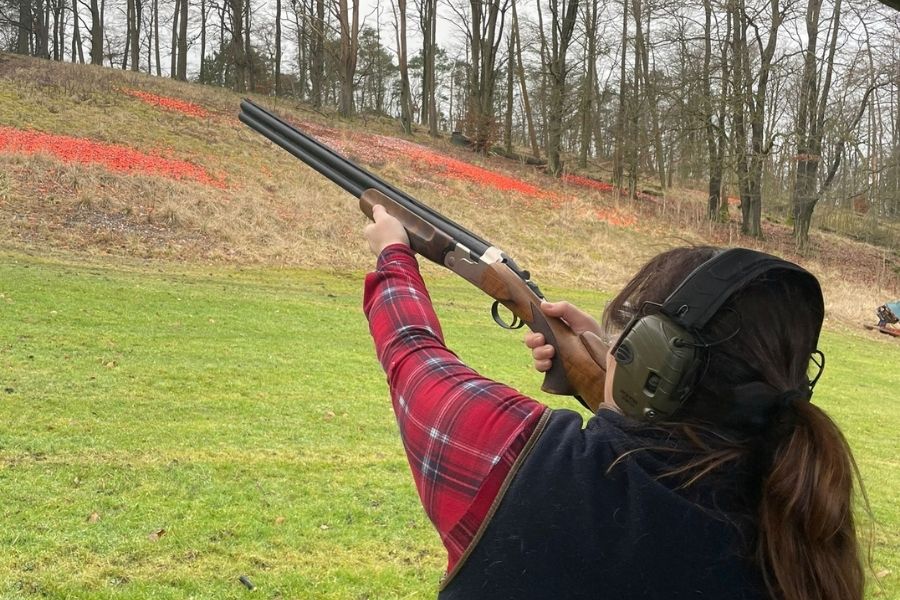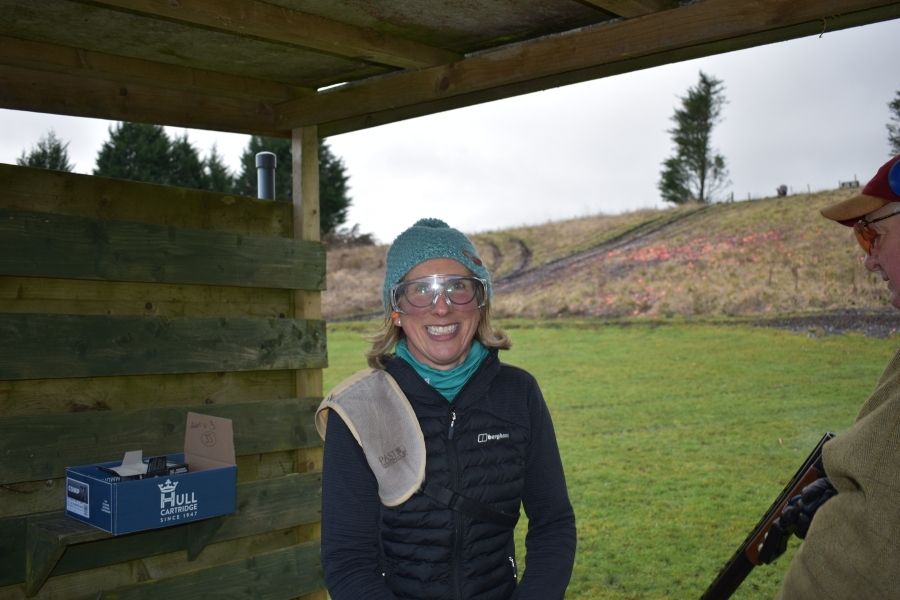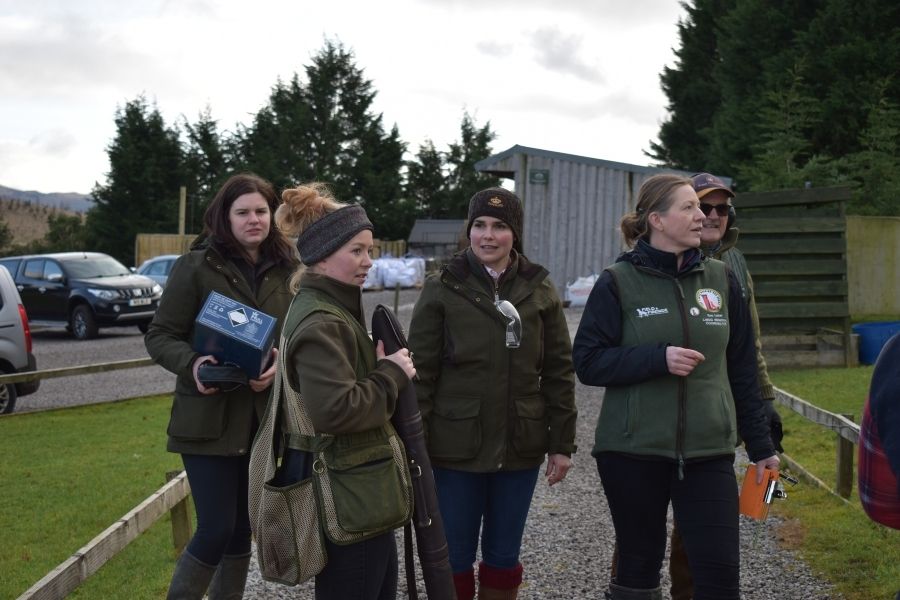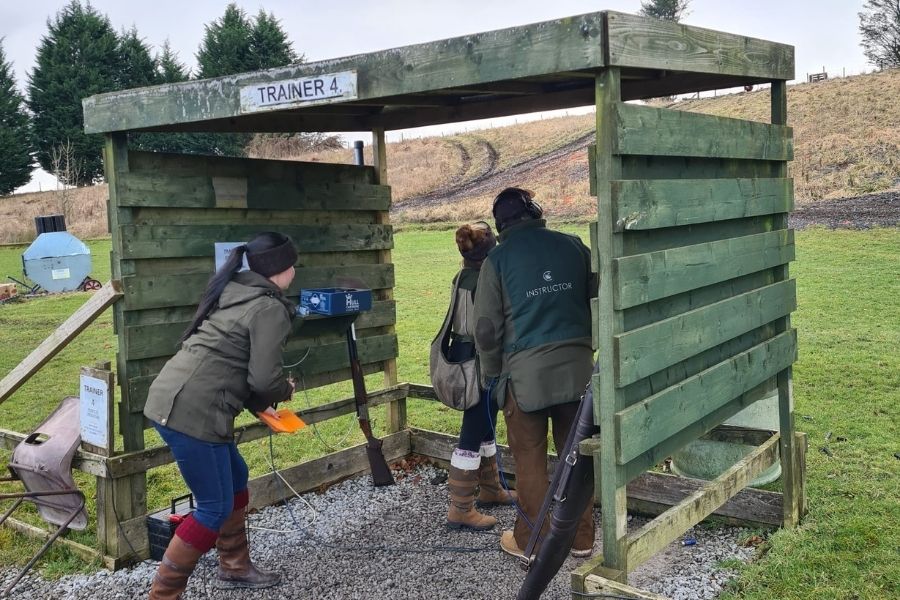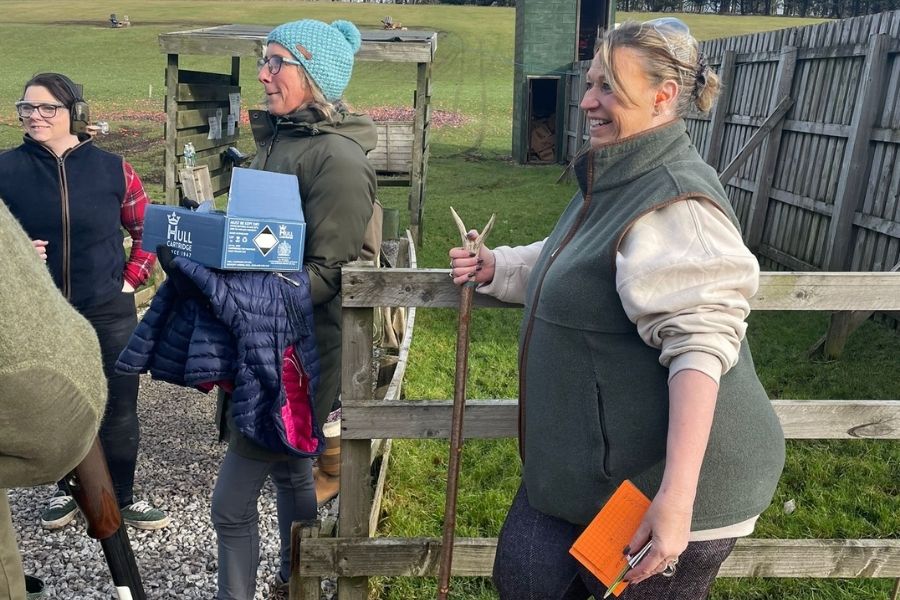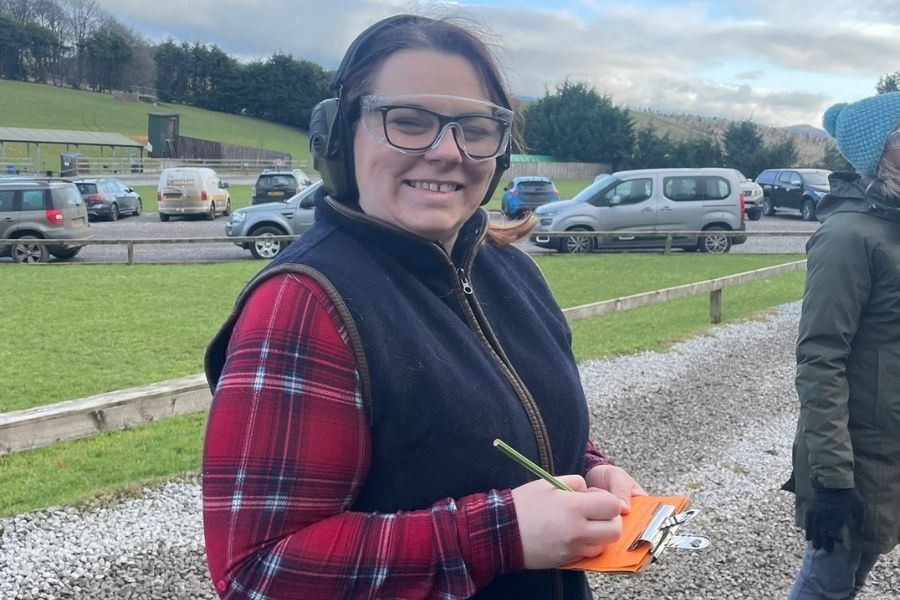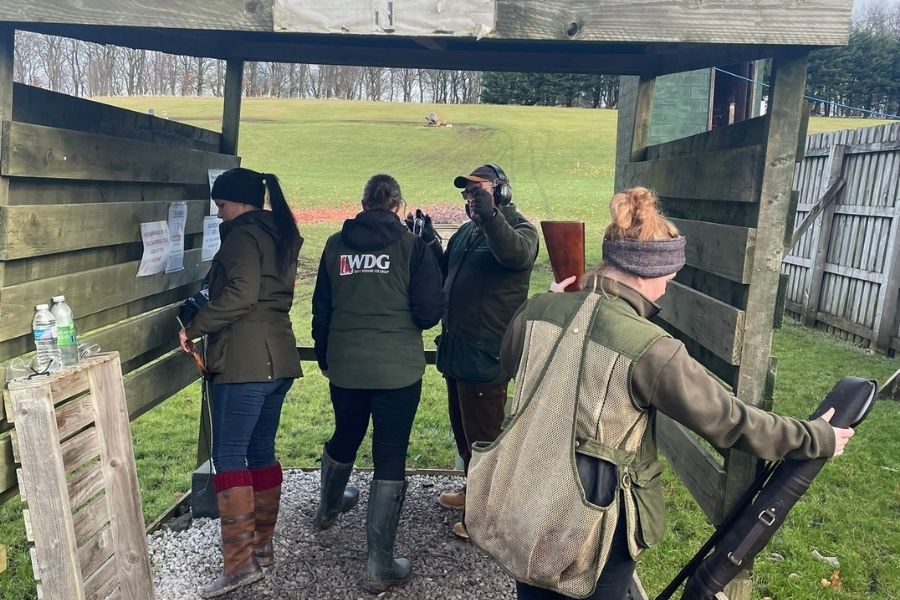 The full album of images and videos for the day can be found in the LWDG Facebook groups.
Onsite Lunch
After a few hours of clay shooting, the group moved on to lunch. Food was plentiful and everyone enjoyed catching up. LWDG Group Expert Emma Stevens took away the cap for the best score with other members being awarded for their shooting skills. The caps were embroidered with Shit Hot, Shite Shot and Top Gun!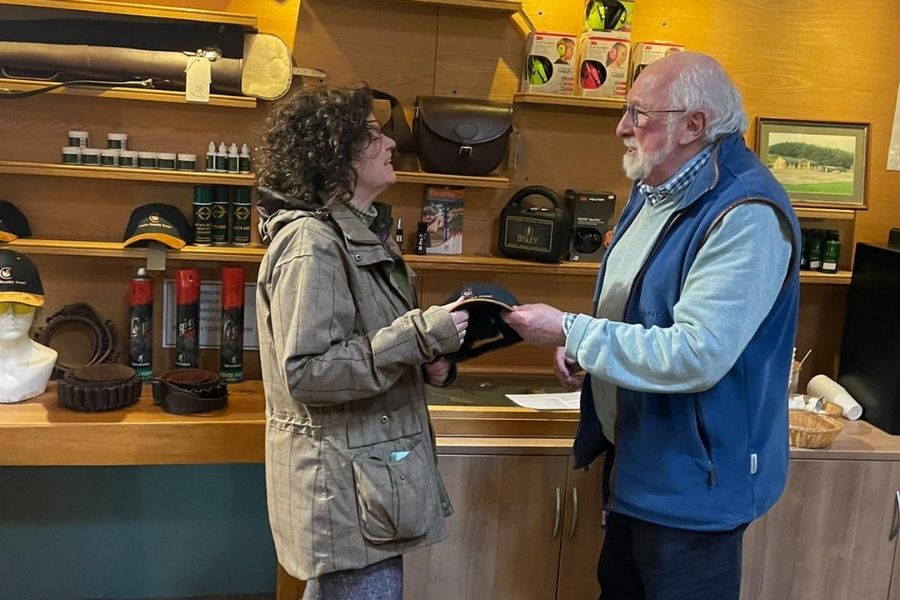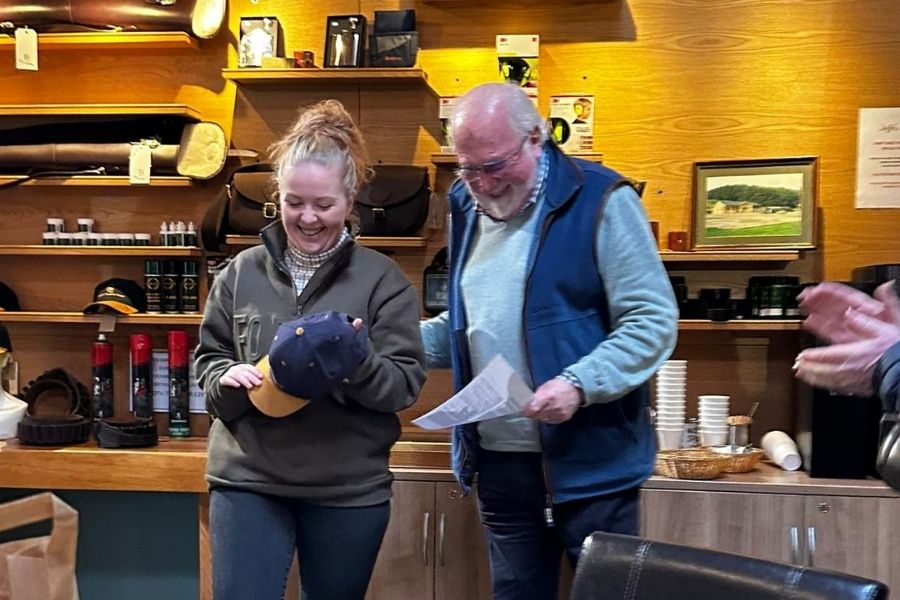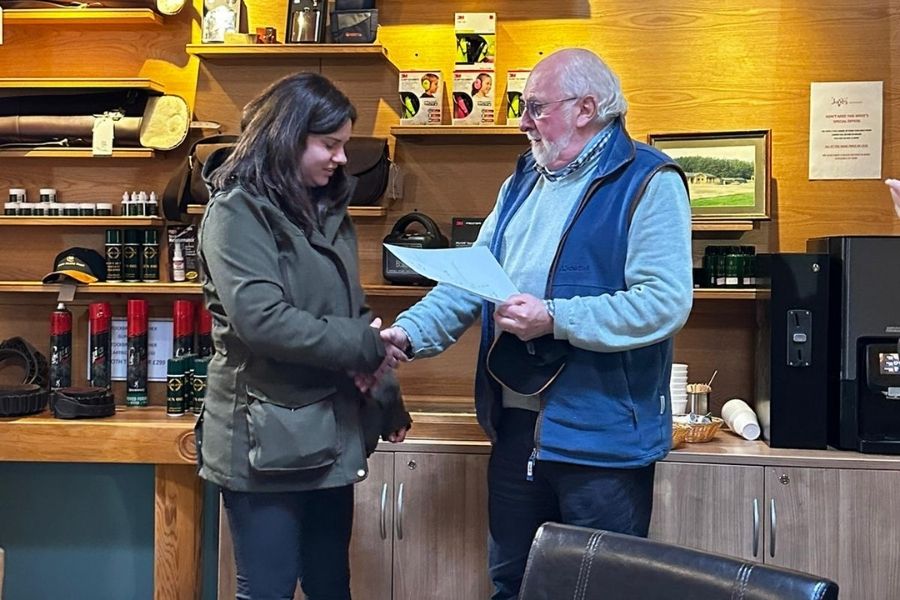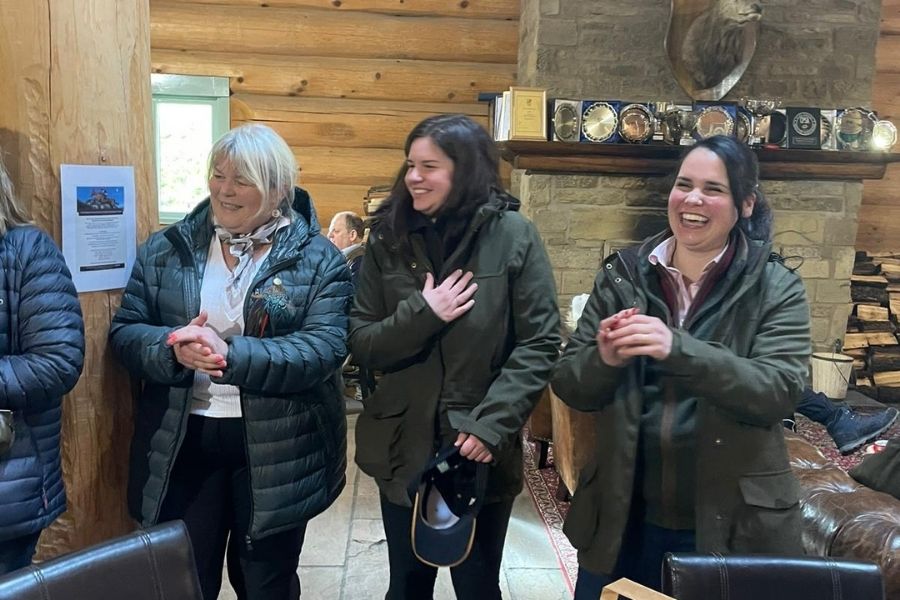 It was great coming together as a group and enjoying each other's company in such a fun environment. Everyone was exhausted, but happy with the day's events, and looking forward to more great times together in the future!
Thank You
A huge thanks to Regional Organiser Sarah Drake for arranging such an amazing event to start off 2023, to the grounds for hosting us, to the instructors for their tuition and to all those who helped and took part.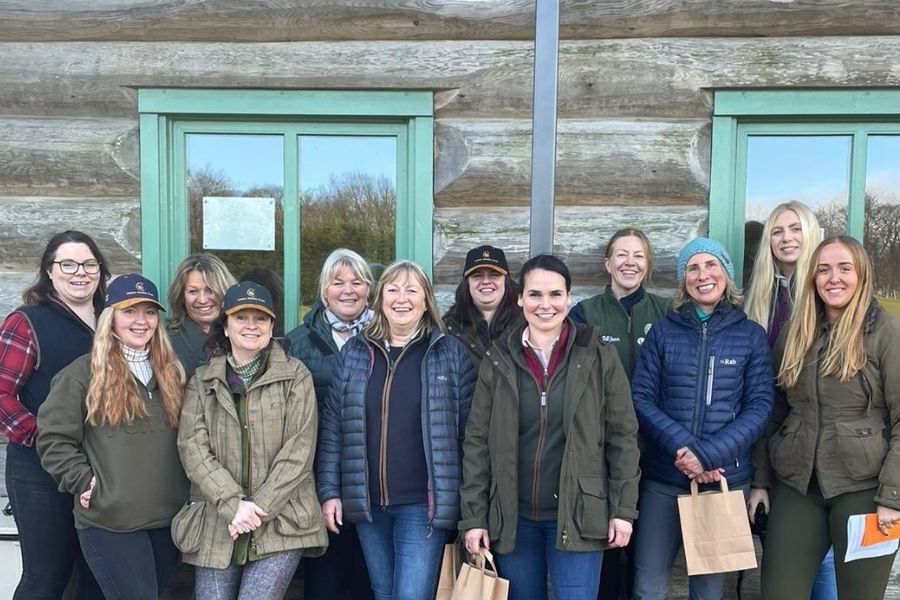 A huge thanks to our National Regional Coordinator for her generosity and for putting together goodie bags which included LWDG badges, stickers, Field and Fireside Treats and lanyards.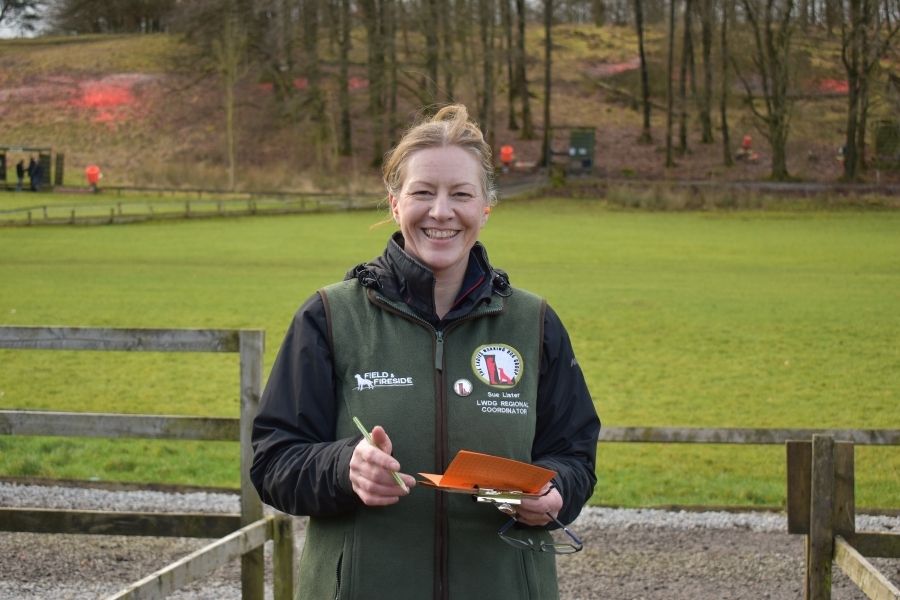 Join Us
The LWDG Society is always looking for new members and encourages everyone to join in on the fun of clay shooting and camaraderie. If you are interested in joining, visit
---
Join Our Online Community!
Jump on our email list for free tips and insights delivered to your inbox monthly. No spam - just quick bites of value.