Hello to our incredible community of passionate and empowered women! We're thrilled to bring you something extraordinary this week on the podcast. We've got Pilley Bianchi, the celebrated author of "For the Love of Dog," joining us for a special book launch episode that promises to be an absolute treat for anyone who loves gundogs as much as we do.
A Journey with Chaser, the World's Smartest Dog
Pilley's journey with Chaser, the world's smartest dog, is nothing short of remarkable. Not only has Chaser showcased an extraordinary level of intelligence, but the story behind this incredible dog-human bond is filled with inspiration. It's a testament to the power of mutual respect, ongoing learning, and the profound impact of love and care.
Decode Your Dog's Language with Pilley Bianchi
Ever wondered what your gundog is trying to tell you? Pilley has valuable insights into canine body language that can benefit you in your gundog training journey. Imagine understanding what your gundog needs or feels just by observing them; this episode will guide you through the basics and beyond.
Podcast Episode: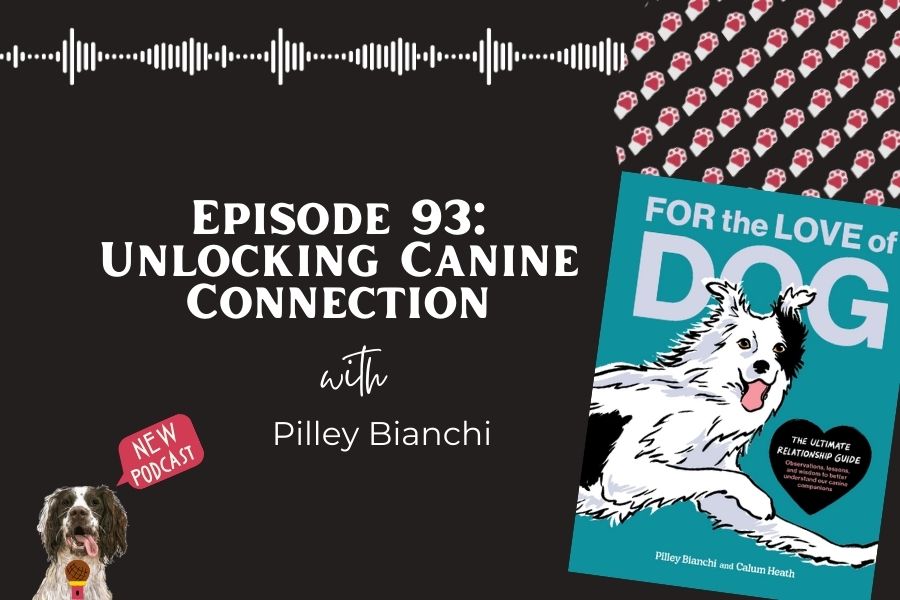 Embrace Perpetual Learning
One of the key takeaways from Pilley's experience with Chaser is the idea of perpetual learning. The truth is, gundog training isn't a destination but a journey of lifelong learning—for both you and your dog. This episode offers not just training techniques but a philosophy that aligns with our core values of empowerment and personal growth.
---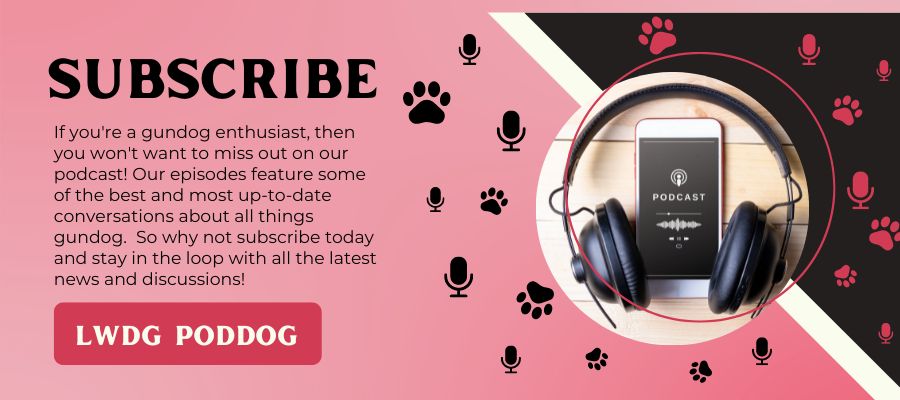 Subscribe To LWDG Pod Dog Today 
---
Why You Should Tune In
Get firsthand wisdom from an author who's navigated the joys and challenges of living with a highly intelligent dog.
Discover strategies for decoding your gundog's body language and needs.
Embark on a journey of perpetual learning, an attitude that will enrich every facet of your life, including your relationship with your dog.
The episode is packed with wisdom, practical advice, and the inspiration you need to take your gundog training to the next level. Don't miss this opportunity to deepen your understanding. We're excited to be part of your ongoing journey toward excellence in gundog training.
See you on the podcast!
Warm regards,
Jo and the LWDG
---
What's Your Gundog Goddess Style?
Who's ready for some extra fun? Discover your unique approach to training with our "Which Gundog Goddess Are You?" quiz. You don't want to miss this one

---
---
Join Our Online Community!
Jump on our email list for free tips and insights delivered to your inbox monthly. No spam - just quick bites of value.